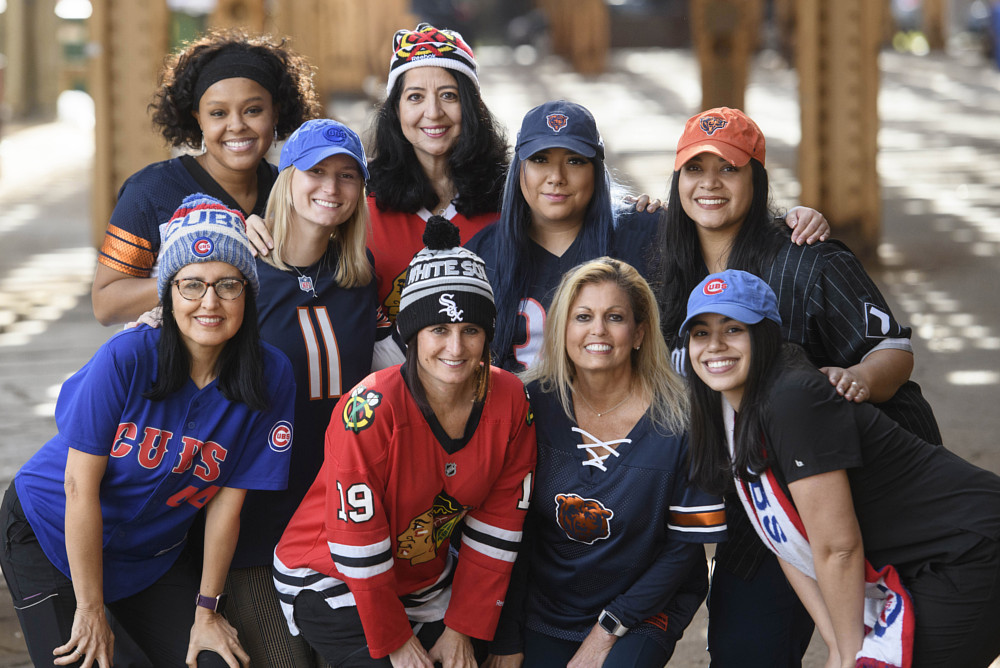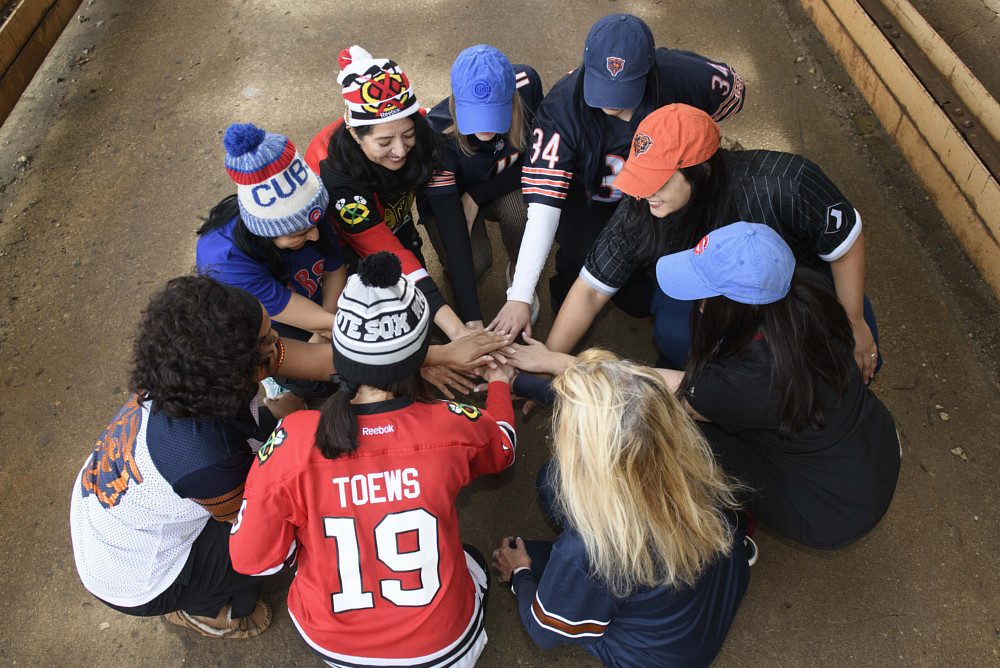 ---
Kim
Assistant/ TC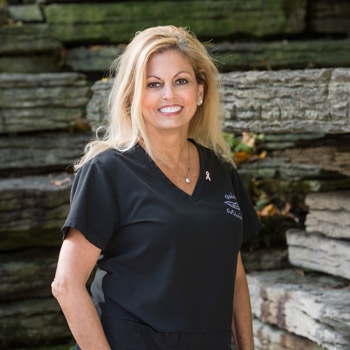 I joined the orthodontic field 20 years ago and still love every part of my job! I love working with Dr. Seder and helping create those beautiful smiles! Our patients' faces say it all on their removal day! I'm fortunate to work in a field that changes people's lives, one smile at a time.
I enjoy spending my free time with my three adult children, daughter-in-law, two grandchildren, and my Havanese dog named Ricky Ricard-staffo. I also love volunteering, helping my daughter with fostering children, and traveling.
Teresa
Lab Technician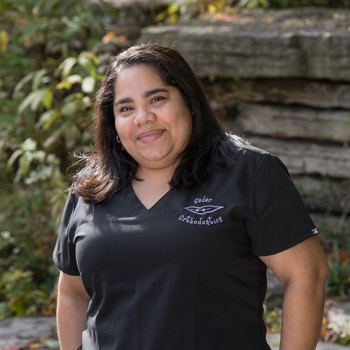 I love working with my team to give our patients the best smile. My coworkers are the best and make our office a fun place every day!
I enjoy spending time with my kids and our pets. I am an avid reader, especially true crime novels!
Diane
Assistant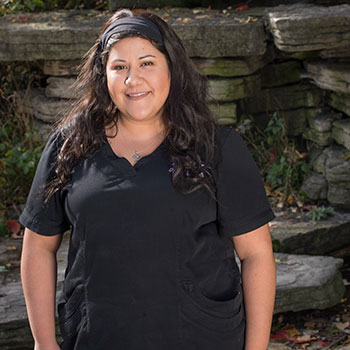 I have worked in orthodontics for 15 years, and have spent the past nine years with Dr. Seder. I like working with patients and seeing them grow. Of course, there's nothing better than seeing their smiles transform!
I have a beautiful daughter. We love to travel together as much as possible, especially to Puerto Vallarta!
Rosa
Assistant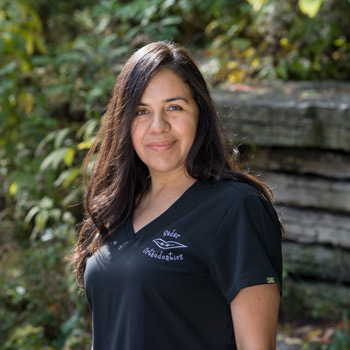 I have worked in orthodontics for more than 20 years! In that time, I've met so many new people and seen so many amazing smiles!
My husband Valentino and I have three boys who love to play soccer. If I'm not at their games, I'll be at the mall or watching movies.
Alix
Assistant
I have been in the orthodontic field for 18 years. I love seeing our patients after they finish their orthodontic treatment with a healthy smile and great confidence.
Outside of work, I belong to a non-profit organization where we do fundraisers to help a school in my home country of Colombia. My husband Kevin and I love to explore Chicago and all it has to offer. When we can, we like to get away to Cancun!
Amy
Clinical Assistant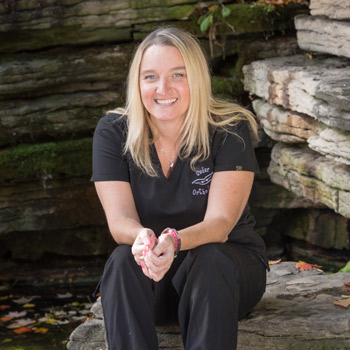 I have been a part of the Seder Orthodontic family for over ten years and have been working in the dental field since 1996. I love being able to work hands-on with the patients and watching their smile transform.
I am married with two kids and a dog named Lucky. My daughter Hailey (14 years old) keeps busy with her travel softball team, and my son Georgie (11 years old) is interested in robotics. When we aren't on the softball field you'll catch us hanging out watching movies or playing games together.
Natacha
Front Desk/Insurance Coordinator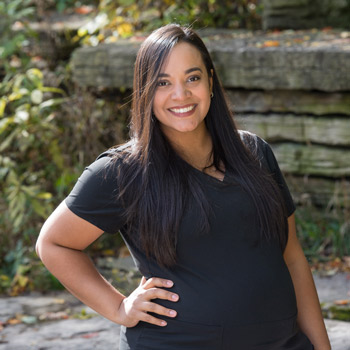 I have seven years of experience in orthodontics. I enjoy meeting new people every day and helping our patients receive all the insurance benefits they are entitled to. Seeing their smiles once treatment is over is the best!
I have two children and one more on the way! I love to sing and bake, and am an avid Cubs fan!
Brea
Financial Coordinator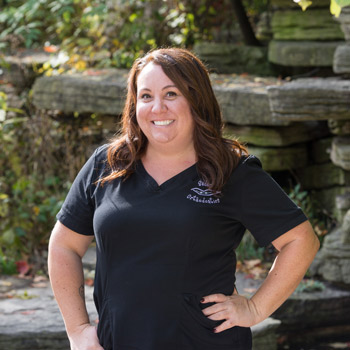 I work on the financial and scheduling aspects of our patients' treatment. I love the people I work with, getting to know our patients, and being in the city. I also like seeing our patients before and after results!
My hobbies include boxing, binge-watching Netflix, and spending time with family, friends, and boyfriend.
Maria
Orthodontic Assistant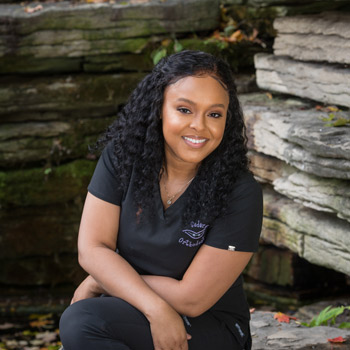 I have worked in orthodontics since 2009. I love seeing how braces boost our patients' self-esteem. The smile that comes across their face once treatment is over is something I look forward to seeing every day!
I have two children Amiah and Bre, a loving husband, and a turtle named Dart. I enjoy going to church, reading, dancing, spending time with my family and friends, and going on trips. Anything fun and entertaining—count me in!
Nicholas
Orthodontic Assistant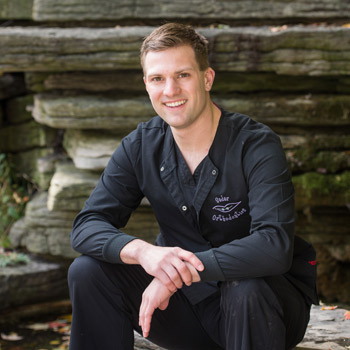 I have been working in the dental field for six years, happily improving patients' smiles! I enjoy working with each individual and seeing how orthodontics positively affects their life.
I recently moved to Chicago to live with my boyfriend. We enjoy hiking, being outdoors, and going kayaking.